Downtown Pittsfield, Inc. announces Downtown Pittsfield Restaurant Week: an 8-day promotion beginning on 413 Day (Western Mass' very own holiday)!
Downtown Pittsfield Restaurant Week will be held April 13-20, 2019.
The goal of Downtown Pittsfield Restaurant Week is to highlight the numerous and diverse dining options of our great downtown. Restaurant weeks are designed to help boost business during what is typically a slower time of the year. Traditionally during restaurant week, restaurants offer prix-fixe meals to give diners the opportunity to experience the areas dining landscape without breaking the bank.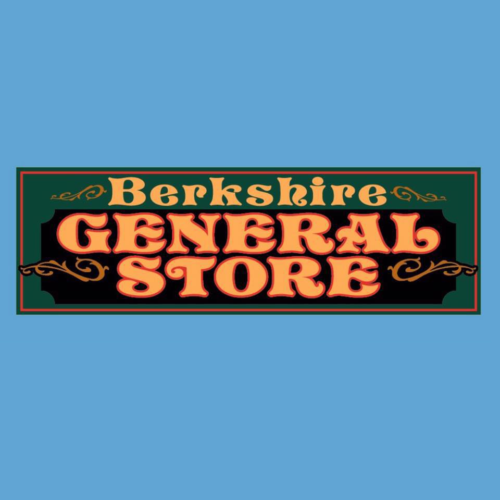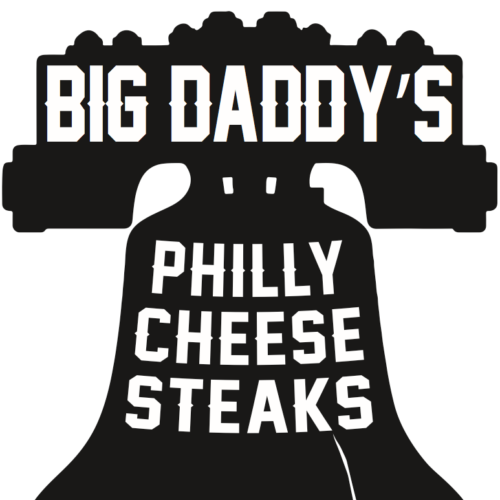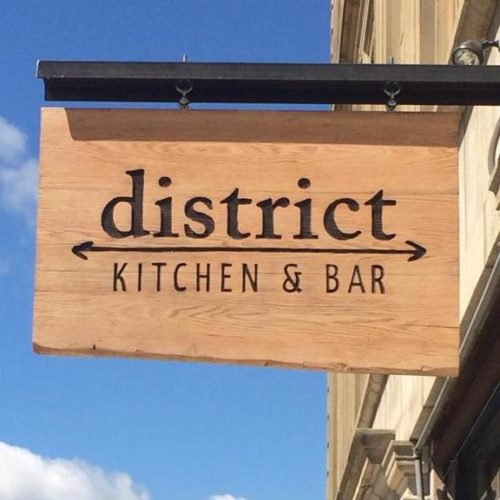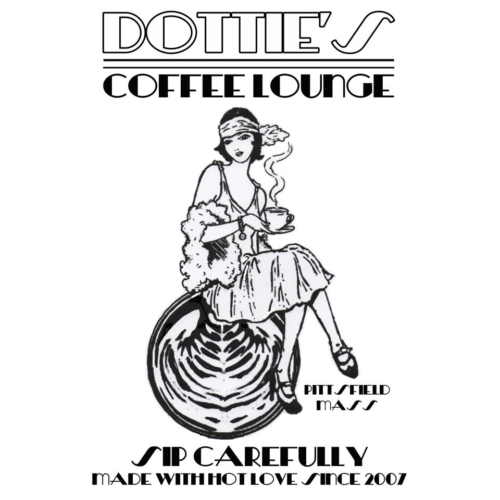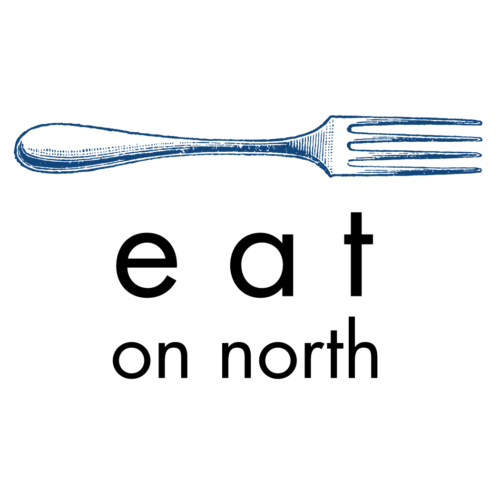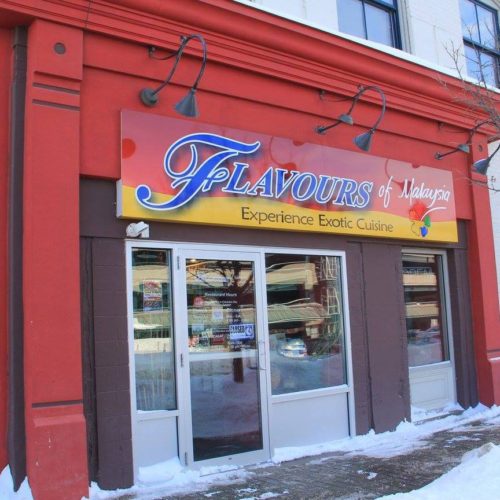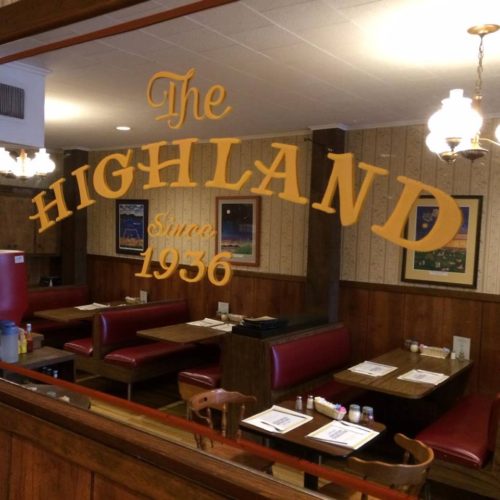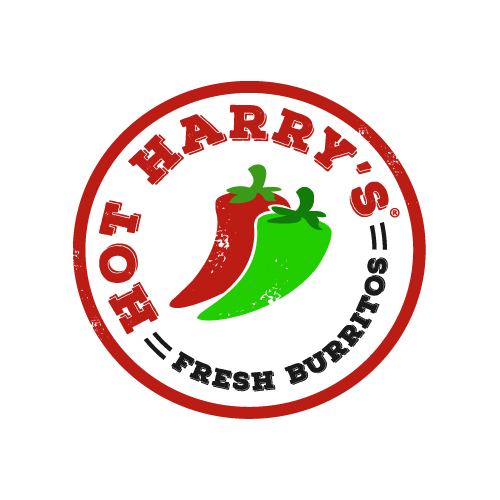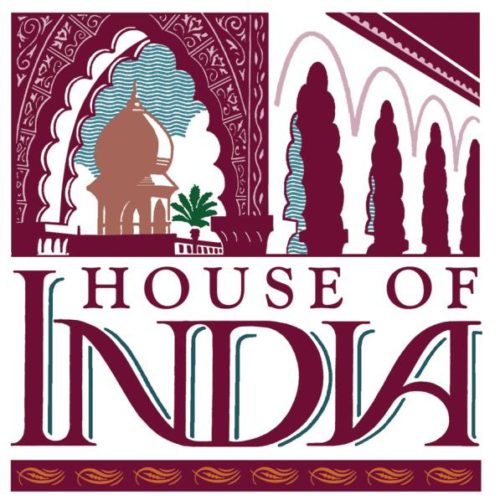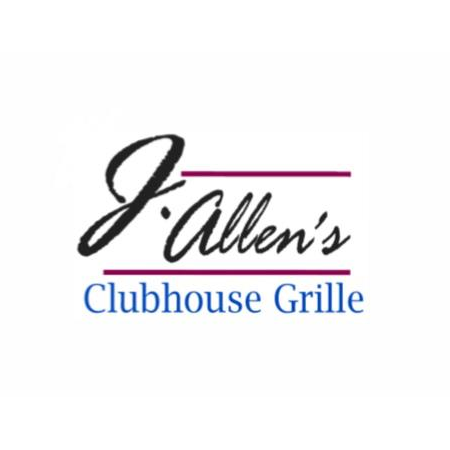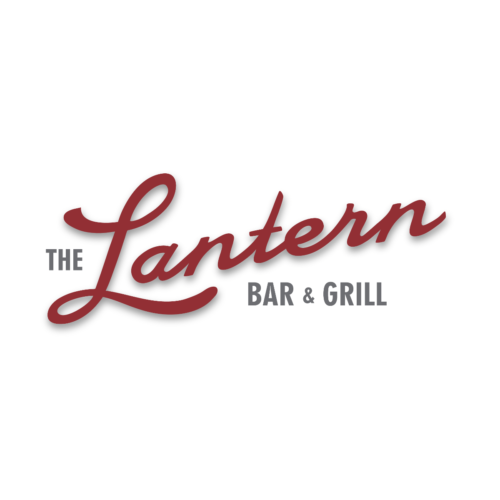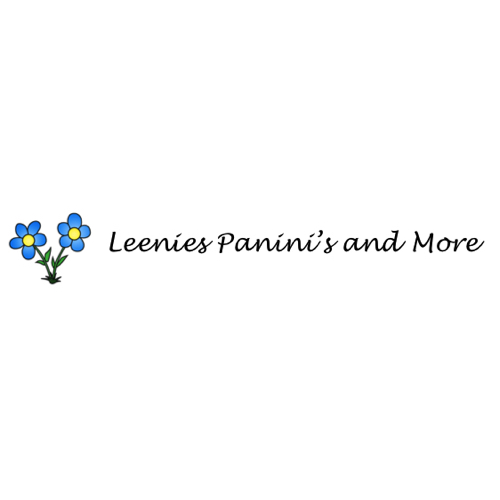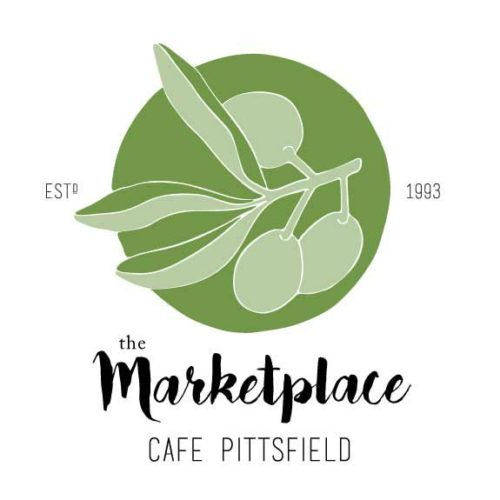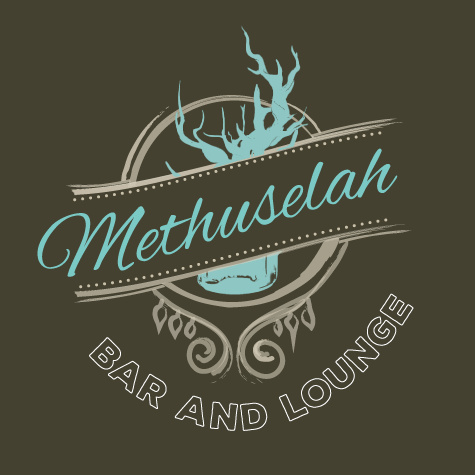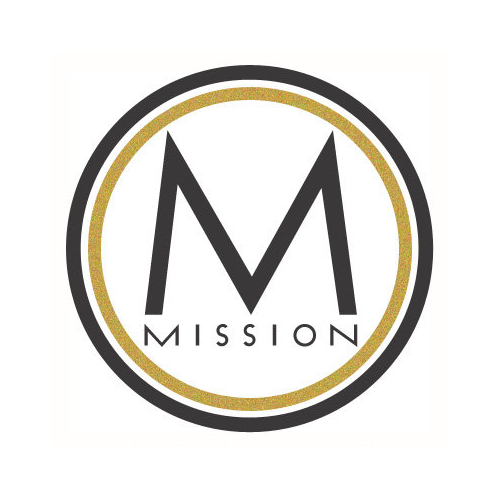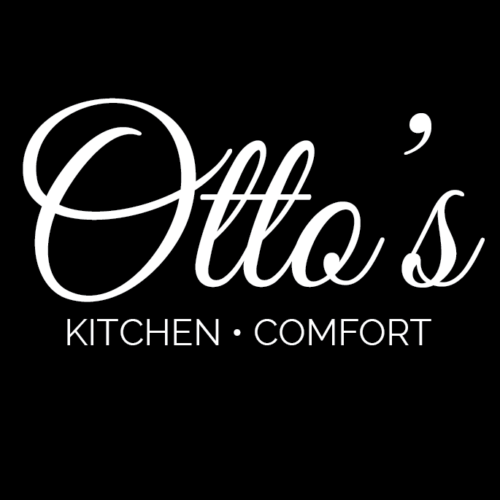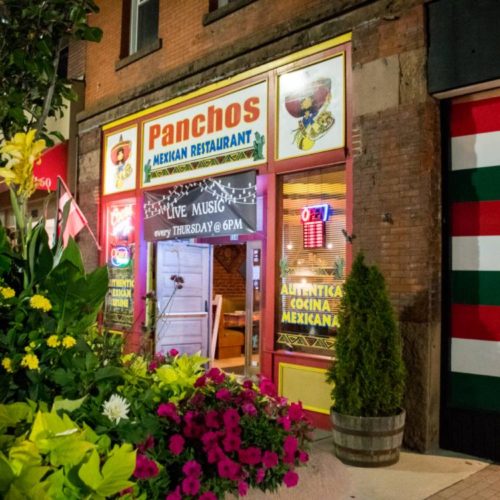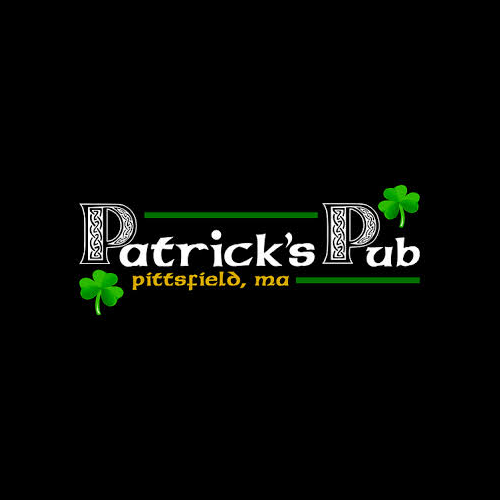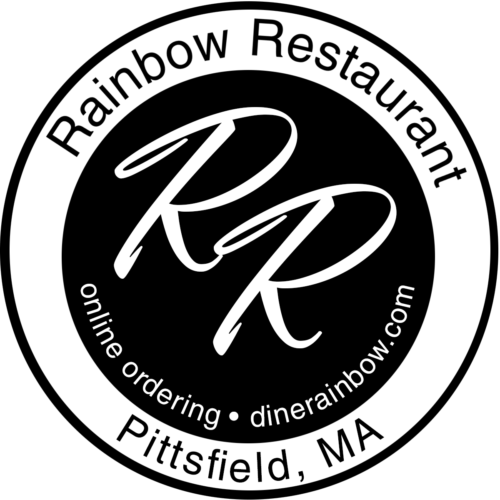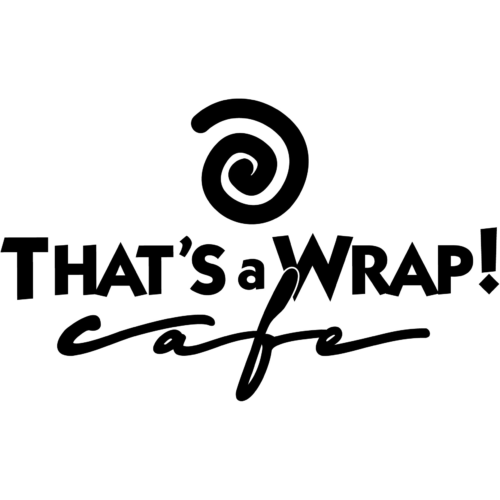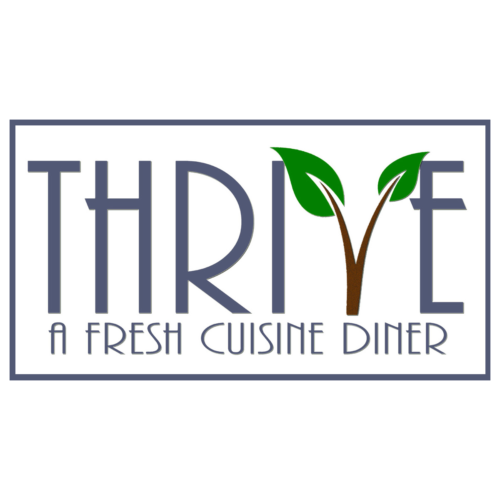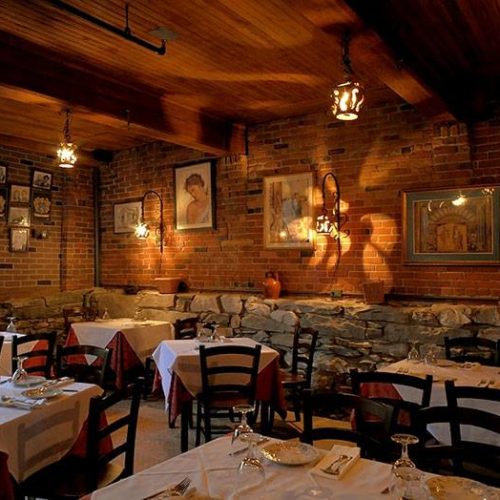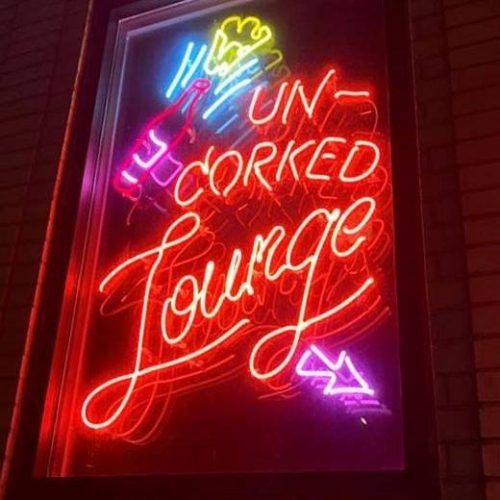 Thank you to our sponsors: Qualprint and The Berkshire Eagle!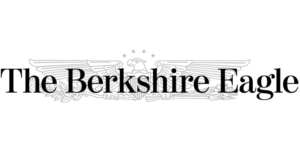 This event is organized by The DPI Foot Traffic Committee:
Noel Henebury, Chair, Blue Q
Michael Rousseau, Pittsfield Artist
Alex Reczkowski, Berkshire Athenaeum
Becky Manship, City of Pittsfield
Cara Carroll, Dory & Ginger
Rebecca Brien, Hilton Garden Inn
Veronica Bone, Berkshire Theatre Group
Featured image by Hotel on North. Logo by Michael Rousseau.