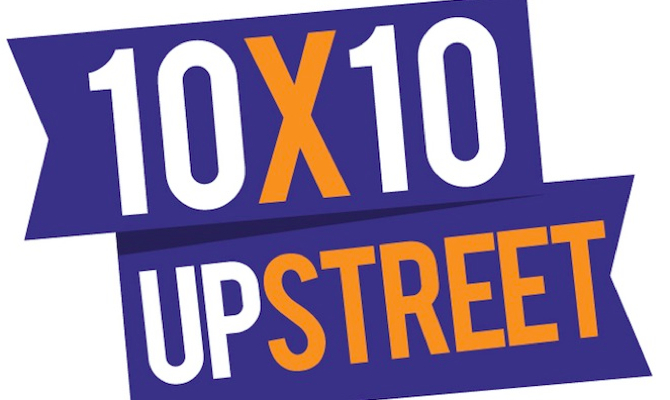 413-499-9348
10X10 is the Berkshires' first winter arts festival featuring new art, dance, music, theatre, and more.
New theatre, art, comedy, dance, music, and more in the middle of winter? You bet! From new theatre and art shows to comedy and spoken word, 10×10 warms up the Berkshires winter with hot new performances, art and more.
The festival is a collaborative effort spearheaded by Barrington Stage Company and the City of Pittsfield and coordinated through a steering committee that includes the Beacon Cinema, Berkshire International Film Festival (BIFF), Berkshire Museum, Lichtenstein Center for the Arts and the City of Pittsfield. For more information, visit discoverpittsfield.com/10×10 or contact the City of Pittsfield Office of Cultural Development at 413-499-9348 or jglockner@pittsfieldch.com.