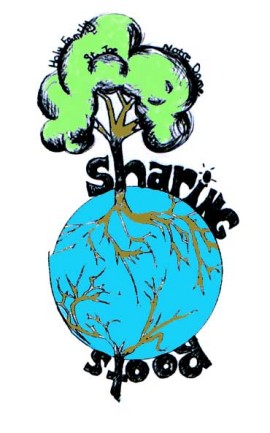 The 8th annual "FESTIVAL OF SHARING ROOTS" will be held on Sunday, September 11 from Noon to 5:30 PM. The rain date will be Sunday, September 18th. It will be held on the St. Joseph Church parish grounds at 414 North Street, Pittsfield, MA.
Hosted by St. Joseph Parish, this event highlights the many cultures that comprise the parish community. Key to the festival seven years ago was to bring people together after the 9/11 tragedy in a peaceful way and to recognize the diversity of people and families working together, having fun, sharing customs, food and heritage. During the 11:45 AM Mass, people will share the Prayer of the Faithful in up to eight different languages. The festival has been a huge success in the past seven years and we are looking forward to another great year.
Admission is free. Entertainment begins at 12:30 PM featuring local vocalist, dancers and musicians. Continuous performances will take place and will be accompanied by a professional sound system. The festival will have food concessions representing nine international cuisines each serving their favorite specialty. Those represented are American, Brazilian, French, Irish, Italian, Latino, Lebanese, Polish and Vietnamese. Once again there will be Kiddy Land with Mr. Bouncy Bounce, face painting and games for everyone. We are offering the traditional food basket raffle, Chinese raffle and lottery ticket raffle. A White Elephant tag sale will take place during the festival.
The craft area is being expanded to allow more crafters the opportunity to participate. Bring your lawn chair for an afternoon of fun and enjoyment.