Downtown Pittsfield's 22nd Annual Spring Cleanup
May 8 @ 1:00 pm

-

4:00 pm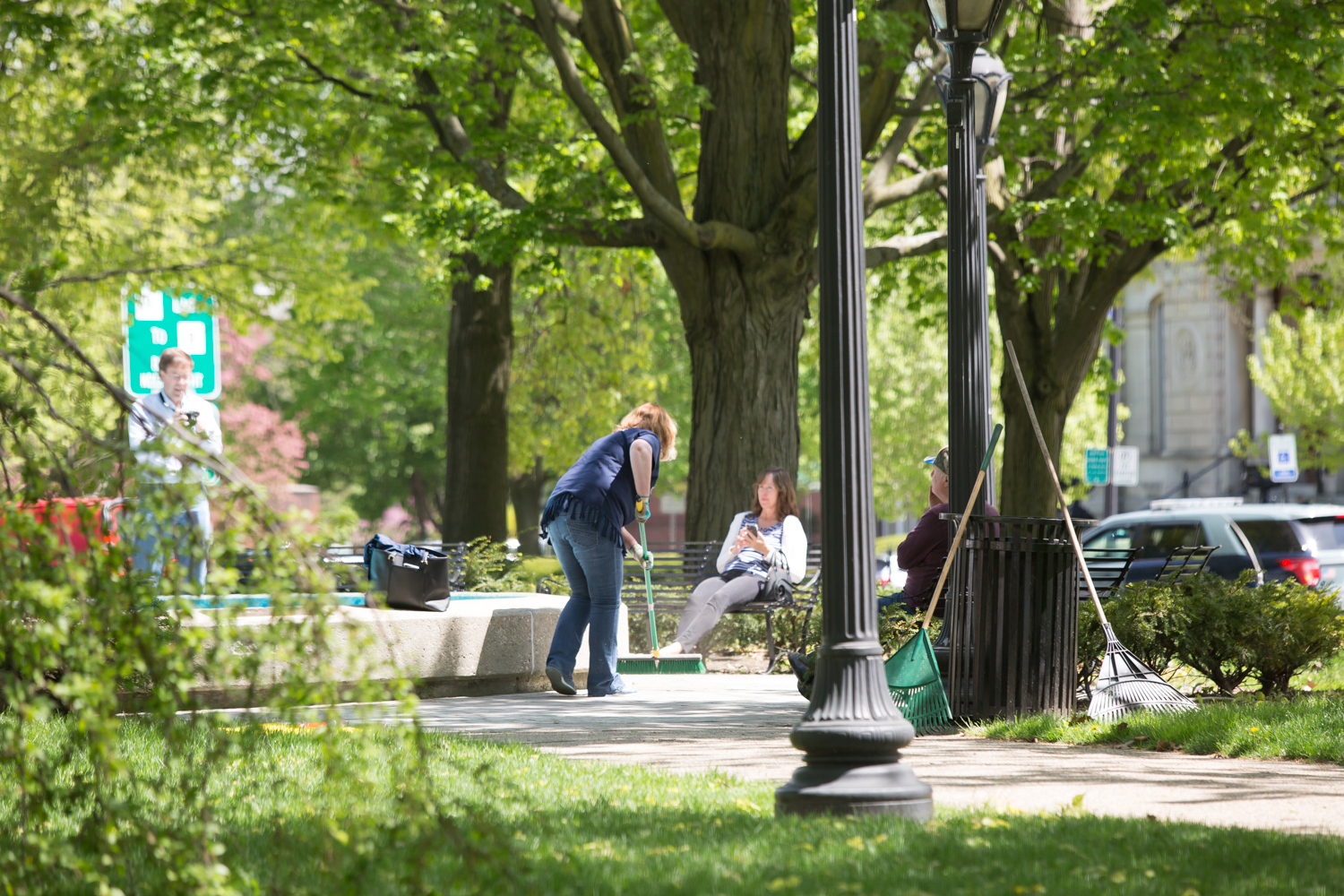 Friday, May 8, 2020
1:00 pm – 4:00 pm
+ after party!
Rain date: May 15, 2020
Downtown Pittsfield, Inc. (DPI) will host its 22nd Annual Downtown Pittsfield Spring Cleanup on Friday, May 8, 2020 from 1 to 4 pm. Various teams made up of over 100 volunteers from local businesses will sport trash bags, rakes, and brooms and take to the streets of Pittsfield for the three hour cleanup.
During the event, judges will choose 4 cleanup award winners.
The following awards will be presented:
1. Art of Recycling – Most energetic team
2. Broken Blister – A small team that did a BIG job
3. Crushed Soda Can – Remembered to have fun and still got the job done
4. Golden Trash Bag – Used extraordinary measures to get the job done
DPI's Annual Downtown Pittsfield Spring Cleanup is an important part of DPI's Quality of Life Committee's mission to keep downtown clean, safe, and friendly.
Registration will open in the spring of 2020.