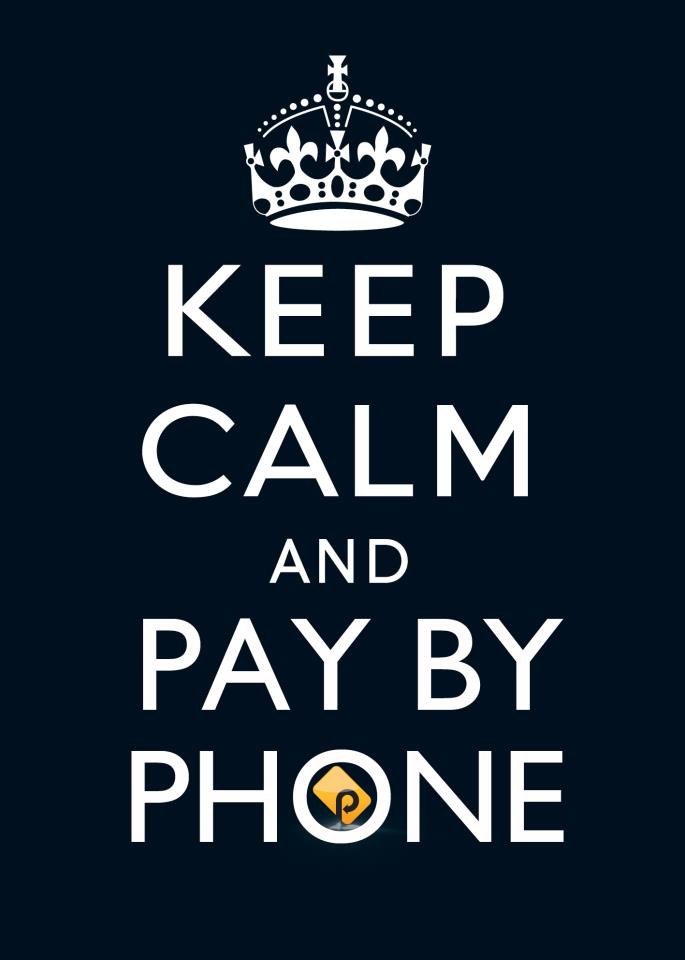 Looking for another easy way to pay for parking in downtown PIttsfield?
You can use the Passport parking app!
Visit the website or download the app.
App Users: passportinc.com/consumers
Pittsfield Zones:
1012 – Zone A (Downtown Pittsfield Area)
1013 – Zone B (Berkshire Medical Center Area)
1014 – Zone C (Municipal Parking Lots Area)
PassportParking is Feature Packed:
Quick Registration
Download the app and get started with just a few taps of the screen. You can even register directly through Facebook.
Convenient Time Extender
Running late? No problem. Extend your parking session directly from the PassportParking app on your smartphone.
Countdown Timer
No more guessing how much time is left in your session. Pull up the countdown timer on the PassportParking app to keep track of your parking time.
Reminder Notifications
Now the time won't get away from you. Receive reminder notifications directly to your phone before your parking session ends.
Parking History
View your complete parking history within the PassportParking app. We'll also send an electronic receipt of your session directly to your e-mail.
REMEMBER: You gotta plug in your plate! The first 30 minutes are free and so are nights and weekends…