The OLLI Tech Impact Forum presents: Electrifying Transportation An Online Talk with Toyota's Hydrogen Fuel Cell and Electrified Vehicle Heads
November 16 @ 5:00 pm

-

6:30 pm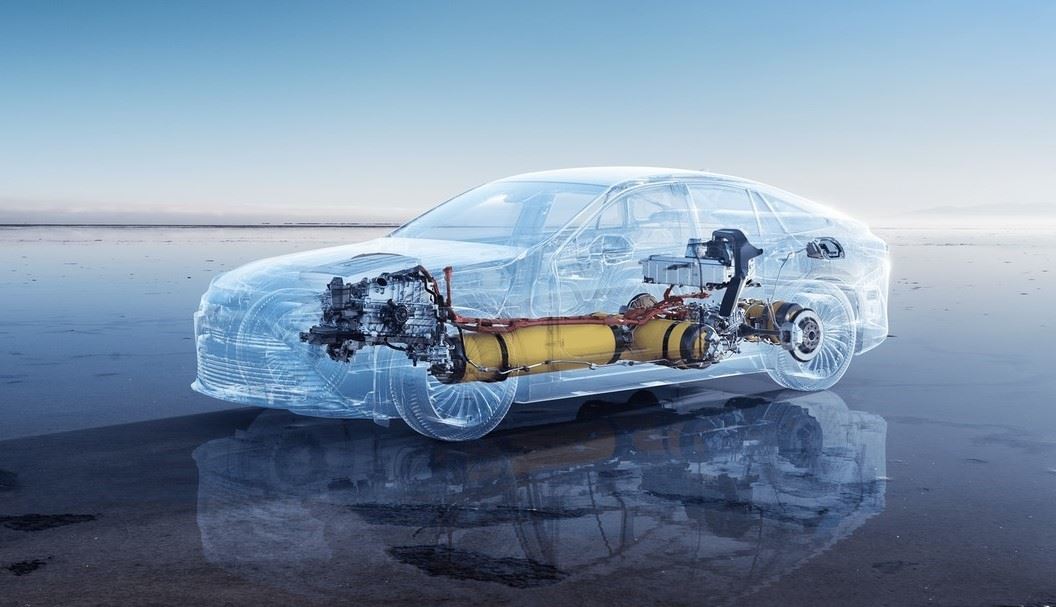 The OLLI Tech Impact Forum presents:
Electrifying Transportation
An Online Talk with Toyota's Hydrogen Fuel Cell and Electrified Vehicle Heads
Tuesday, November 16, 5 pm
Free and open to all | Online via Zoom
Click here to RSVP
Given the major role of automotive transportation worldwide in the increasing level of greenhouse gas emissions, it has become clear for years that electrification is the best way forward. At the same time, it must be understood that electrification is the biggest transition the automotive industry has ever had to face. There are major challenges along the entire value chain that need to be resolved in order to reach this goal. One important example is the complementary role of battery electric and fuel cell electric technologies.
To explain and clarify these issues, we have two speakers from Toyota, a company that has been addressing environmental issues for over 30 years. Dr. Stephan Herbst, currently acting as the Technical Head Powertrain Hydrogen and Fuel Cell Business Unit of Toyota Motor Europe's (TME) R&D and Fuel Cell Business Group, is responsible for hydrogen strategy, new products and sustainable mobility. He is on the Management Board of the Hydrogen Council and actively involved in Hydrogen Europe. Ash Corson is the Senior Manager for the Electrified Vehicle & Technologies Office (EVTO) of Toyota Motor North America. Working within Toyota's Corporate Strategy & Planning group, Ash's primary responsibilities for EVTO include North American electrified mobility progression, fuel cell electric powertrain deployment, and hydrogen infrastructure enablement. Our moderator will be Eric Planey, CEO of Solablock as of September 2021. Eric has over 25 years of experience in global banking and international economic development, with a developed expertise in emerging clean technologies.
This event is co-sponsored by 1Berkshire and the Berkshire Innovation Center.