The October 4 First Fridays Artswalk will encompass twenty art shows featuring over two-dozen accomplished regional and student artists in Pittsfield's bustling Upstreet Cultural District. Venues will reach as far south as the Unitarian Universalist Church, 175 Wendell Avenue, and as far North as Berkshire Medical Center, 725 North Street. The October First Fridays Artswalk will kick –off with opening receptions and artists present throughout the "walk" from 5-8 pm on Friday, October 4. There will be a free guided walking tour beginning at 5 pm on October 4 at the Intermodal Center at BRTA, 1 Columbus Ave.
There will also be an Artswalk Scavenger Hunt for specific artworks throughout the downtown on October 4, and prizes donated by The Beacon Cinema, King Kone, and Ayelada will be awarded to youth aged 19 and younger. More information about the Scavenger Hunt and First Fridays Artswalk can be found at the Artswalk table in Crawford Square, 137 North Street, from 5 to 8 pm on October 4, and at www.FirstFridaysArtswalk.com.
The Berkshire Alzheimer's Partnership will be hosting Memories in the Making at the Ralph Froio Center, 330 North Street, for one night only: Friday, October 4, 5 to 8 pm. Memories in the Making, a program of the Alzheimer's Association, arms memory-impaired individuals with new tools for expression when words fail. Through art therapy, individuals use canvas and brush to share their ideas, feelings and memories, ultimately bringing them a sense of accomplishment and renewed self-worth. Through the creative process of painting, these individuals speak to us, offering us the essence of themselves.
The show features 30-40 watercolors. There will be a reception with wine, soft drinks, hors d'oeuvres and live music.
The Colonial Theatre, 111 South Street, will feature Let's Go Pink from October 2 through October 31. Let's Go Pink is an art exhibition to raise awareness about cancer featuring 37 local and regional artists. A portion of all sales will benefit the Berkshire Medical Center Integrative Health Program/Art Therapy and BTG PLAYS! (Berkshire Theatre Group's year-round education program).
There will be an opening reception on Friday, October 4 from 5:30-7:30 pm as part of First Fridays Artswalk, including performances of dance and spoken word. In addition, Dr. Caitlin Lopez, the director of BMC's Women's Imaging, will speak about High Risk Programs.
NUarts Gallery & Studios, 311 North Street, will host #The100DayProject Berkshire Meetup on Friday, October 4, 5 to 8 pm. NUarts Gallery & Studios artists, Karen S. Jacobs, Caroline Kelley, Peggy Morse, and Joan Rooks, participated in this year's social media challenge known as #The100DayProject. Each artist chose a specific creative focus and posted new work daily for 100 days on Instagram. To celebrate NUarts will highlight #The100DayProject artists on October 4 from 5 to 8 pm. NUarts is also taking this artistic experiment further and hosting a Berkshire Meetup for #The100DayProject. Area artists who have been participants were invited to present examples of their projects at NUarts. These artists include Jamie Badore, Julia Hobart, Leo Mazzeo, Melanie Mowinski, Richard Peck, and Deborah Sadowy. Other NUarts artists who plan to participate with open studios on October 4 are Kathy Gideon and Sally Tiska Rice.
The Whitney Center for the Arts, 42 Wendell Avenue, will present a sneak preview of "Finding Our Light" during First Fridays Artswalk on October 4, 5 to 8 pm. "Finding Our Light" commemorates the third anniversary of Arts in Recovery for Youth (AIRY) and its role in preventing youth suicide in the Berkshires. The show features over 75 works of art by young people ages 12-26 including acrylic and watercolor paintings, mixed media drawings and collage, clay sculptures, masks, 3D installation, digital art, storytelling, poetry and film. All proceeds from art sales benefit continued local programming in youth suicide prevention.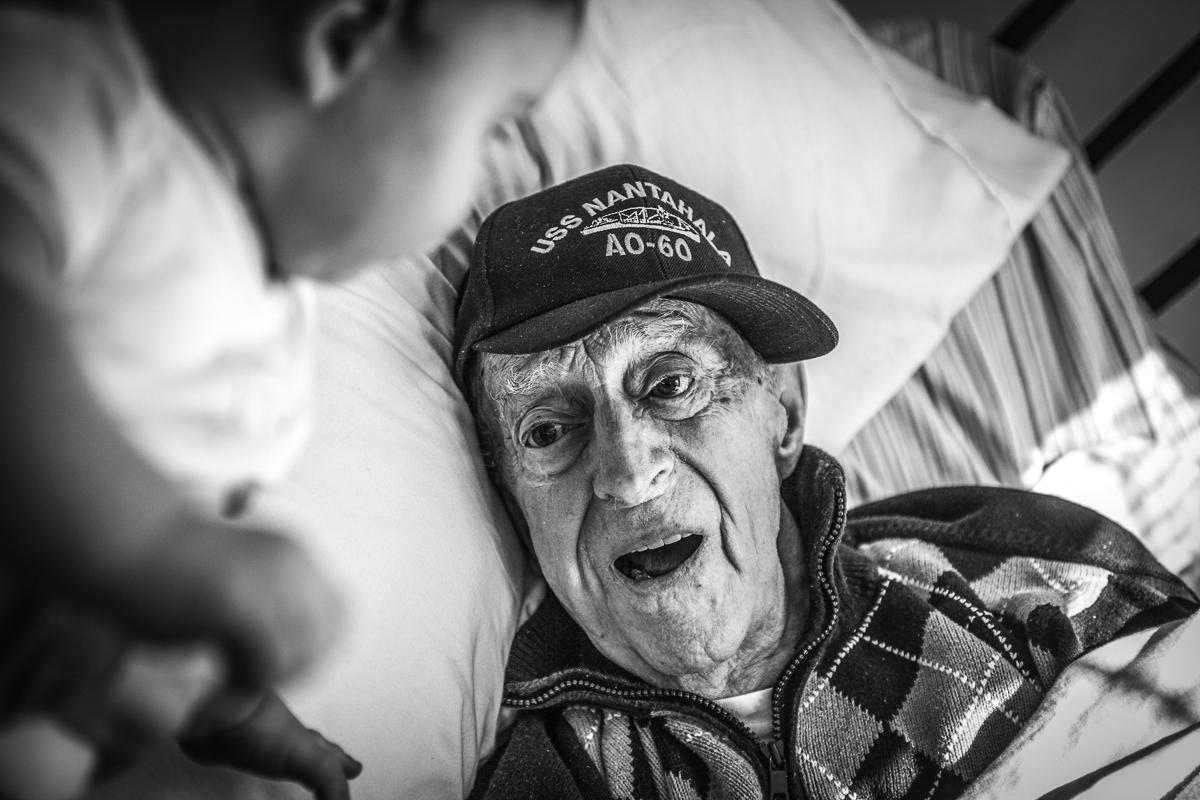 The Marketplace Café, 53 North Street, will feature Augusta Rose photography for the month of October. There will be a reception for "Preserving Legacy" during Artswalk on Friday, October 4, 5 to 8 pm. After spending time with some of Nepal's elders and observing their social practices, Rose was inspired to start exploring her own family's history in-depth. "Preserving Legacy" was born from this emerging appreciation for culture, origin, heritage, and connection. This photographic display aims to encourage viewers to explore the importance of familial bonding alongside honoring the values of aging loved ones.
New shows from local artists will also be displayed at the following locations as part of First Fridays Artswalk: Berkshire Museum, Lee Bank, Steven Valenti's Clothing, TKG Real Estate, The Beacon Cinema, Unitarian Universalist Church, Dottie's Coffee Lounge, Uncorked Wine & Beer Lounge, the Brothership Building Window, and Berkshire Medical Center.
Most art exhibits are on display in participating venues throughout the month. Please check with venues for hours of operation. For more information on First Fridays Artswalk and to view a listing and map of all participating artists and locations, visit www.FirstFridaysArtswalk.com.
This program is supported in part by a grant from the Pittsfield Cultural Council, a local agency which is supported by the Mass Cultural Council, a state agency. This project is also supported by a grant awarded by Berkshire Taconic Community Foundation's Arts Build Community initiative with funding from the Barr Foundation.
Featured images in header (left to right): "Pink Daksy" by Julie Morgan and "Pinky" by Abby Du Bow. Both pieces on view at The Colonial Theatre in October.