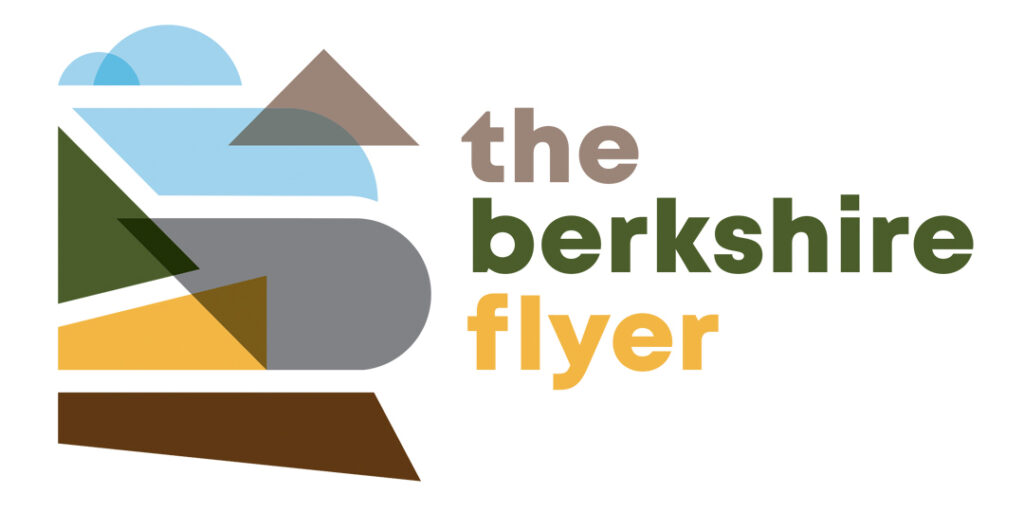 Skip the Thruway and take the view way to the Berkshires this summer. Bypass stop-and-go traffic as you roll along the Hudson River valley. The Berkshire Flyer offers seasonal weekend service to and from New York's Moynihan Station to Pittsfield, MA. Just be sure to pack your appetite — and your bike if you like. The Berkshires' great restaurants, spas, cultural attractions and outdoor pursuits await you.
The Berkshire Flyer provides rail service from New York City to Pittsfield, MA each weekend from May 26 – October 9, 2023.
Friday & Sunday (returning Monday for the Memorial Day and Labor Day holidays)
After you arrive in the Berkshires on Friday, you will need a way to get from the train station to where you are staying. As the county is made up of 30 towns and 2 cities we highly recommend you make advance plans to travel from the train station to your final destination and make similar plans to return to the station on Sunday. 1Berkshire has listed a variety of transportation options at the link below. Hopefully one will be the perfect fit for you and your Berkshire vacation!