Enjoy brand new indoor art shows during the First Fridays Artswalk on Friday, November 5, 5 to 8 pm. Download the Downtown Pittsfield app in the App Store or on Google Play to follow a virtual walking tour of art, including all of Pittsfield's Paintboxes, on your cell phone.
Hotel on North, 297 North Street, will feature WHEN WORLDS COLLIDE by Scott Taylor for the November Artswalk. WHEN WORLDS COLLIDE is a sampling of the work Taylor created during the pandemic. Many of the paintings speak of containment, some visually looking outward, some inward. Some return to a simpler time that we once knew hoping to find comfort in our own existence. There will be a reception with the artist on Friday, November 5, 5 to 8 pm, as part of First Fridays Artswalk.
The Brothership Building Window at 141 North Street, curated by IS183 Art School of the Berkshires, will feature "Little Kids, Big Issues" by Stephanie VanBramer, November 5-28.
Regularly taking inspiration from personal experiences, conversations, thoughts about everyday life, and the lessons she has learned along the way, VanBramer creates artwork that sparks reality checks and speaks out, making it known that it has something to say. She creates little characters with big personalities and even bigger ideas.
Artists in the Guild of Berkshire Artists will show their work in a show entitled Plein Air in the Berkshires during the month of November at TKG Real Estate, 137 North Street. There will be a reception as part of First Fridays Artswalk on Friday, November 5, 5 to 8 pm. The work will be up during the month of November and can be viewed when TKG is open. Featured artists are Sally Lebwohl, pastels; Jorie Latham, watercolors and mixed media; and Debbie Schneer, photography.
MCLA Pittsfield at 66 Allen Street will feature an art show of faces by Dana Schildkraut from November 5-30. Schildkraut is an award-winning artist and educator who resides in Southern Vermont, working in mixed media: paper mache, watercolor paint, and polymer clay.
There will be an opening reception as part of First Fridays Artswalk from 5 to 6:30 pm on November 5. After the opening, Schildkraut's work can be viewed by appointment Monday through Friday, 9 am to 4 pm. To make an appointment, please call 413-662-5576 or 413-662-5422.
The Berkshire Art Association will present DISTILLATIONS, An Art Show, at the Lichtenstein Center for the Arts, 28 Renne Avenue, through November 28.
DISTILLATIONS features work by artists Peg Dotchin, Jesse Tobin McCauley, and Ilene Spiewak – artists who have met the chaos, confusion and concerns of this moment in their artistic processes with a great passion for art and design. The gallery will be open on Friday, November 5, 5 to 8 pm, during First Fridays Artswalk. Additional gallery hours are Wednesday through Friday, 11 am to 3 pm, or by appointment.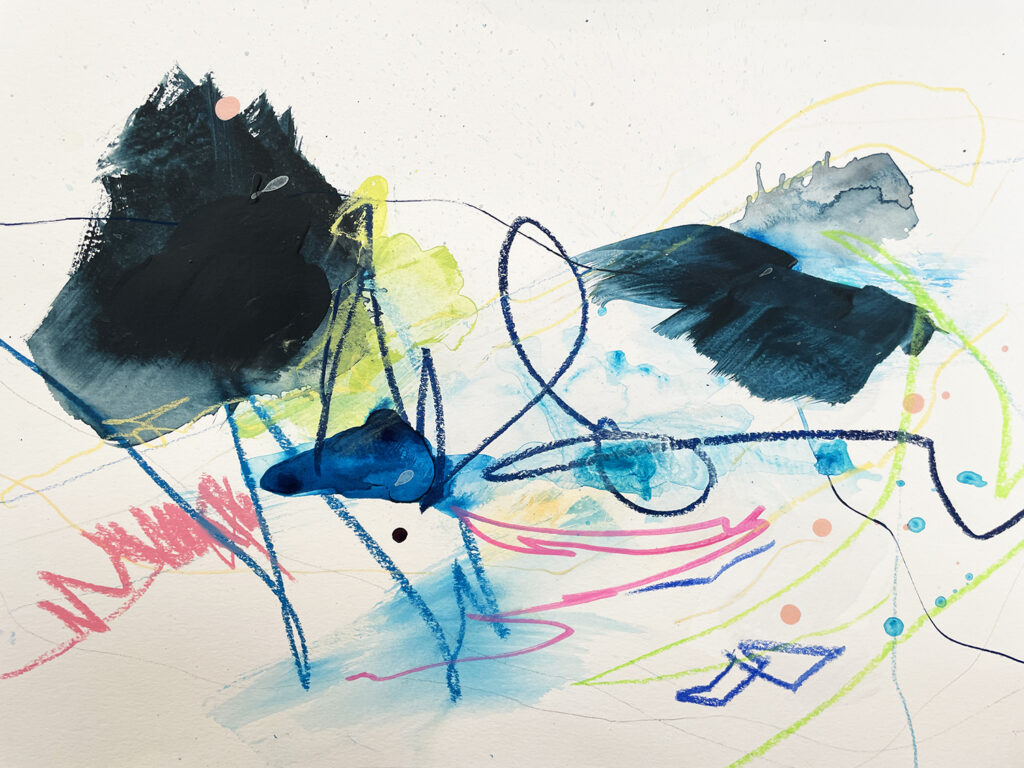 The Unitarian Universalist Church of Pittsfield, 175 Wendell Avenue, will present a show by mother-daughter team, Kerry and Kamille Hylton, for the month of November. Kerry and Kamille enjoy creating unique enjoyable artwork targeting all age groups. Works on display will be acrylic paint on canvas. There will be a reception with the artists on Friday, November 5, 5 to 8 pm, as part of First Fridays Artswalk.
The November Artswalk will also highlight murals downtown including: The Sun Will Rise by Jesse Tobin McCauley, Jay Tobin and Stephanie Quetti at 443 North Street and Gaia on Melville Street by Mike Carty. Also highlighted will be all of Artscape's Pittsfield Paintboxes.
All art exhibits are on display in participating venues throughout the month. For more information on First Fridays Artswalk and to view a listing and map of all participating artists and locations, visit www.FirstFridaysArtswalk.com.
First Fridays Artswalk is supported in part by a grant from the Pittsfield Cultural Council, a local agency which is supported by the Mass Cultural Council, a state agency. The Downtown Pittsfield app is made possible by a generous grant from the Feigenbaum Foundation.
Featured images in header (left to right): Dana Schildkraut, Stephanie VanBramer