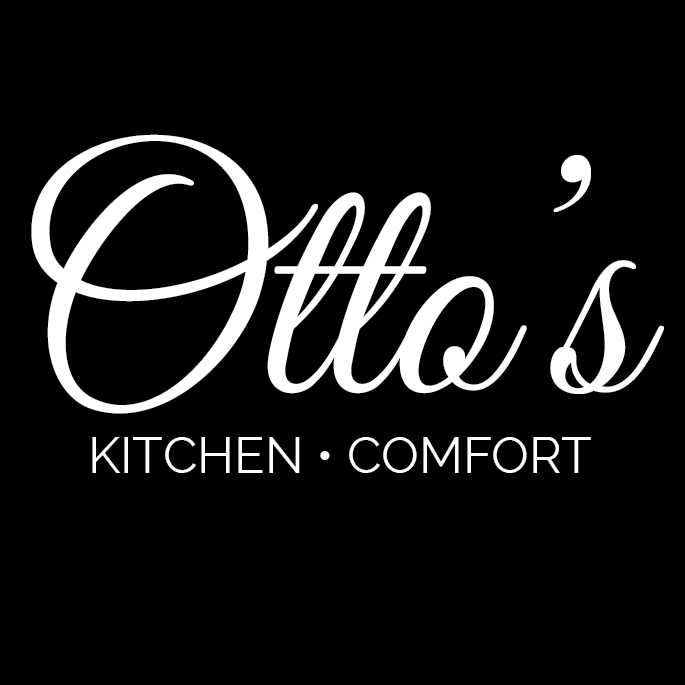 Otto's Kitchen & Comfort95 East Street. Pittsfield MA 01201 413-344-4748 ottoskitchen.com Classic American breakfast. Not-so-classic Southern twists.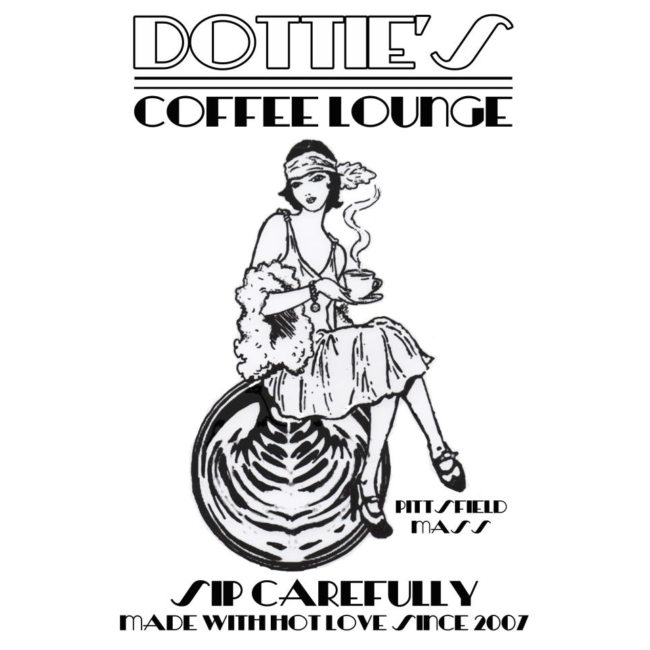 Dottie's Coffee Lounge444 North Street. Pittsfield MA 01201 413-443-1792 dottiescoffeelounge.com Dottie's provides expertly crafted coffee, friendly baristas, fabulous organic and local food, homemade baked goods, a bohemian eclectic space with plenty of room, free and fast wifi, and a true flavor that all locals love and flock to daily. We are the coffee shop you're…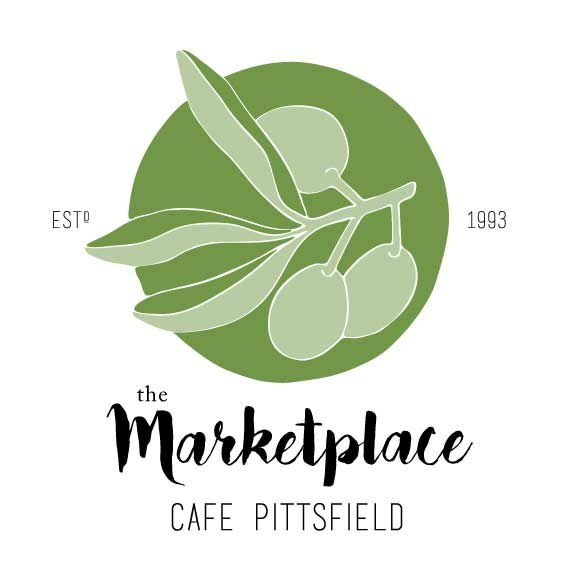 Marketplace Cafe53 North Street. Pittsfield MA 01201 413-358-4777 marketplacekitchen.com Located on lively North Street in Pittsfield, MA, we are dedicated to Good Food, Good People, Good Community….. Good Stuff. Images courtesy of the Marketplace Cafe.