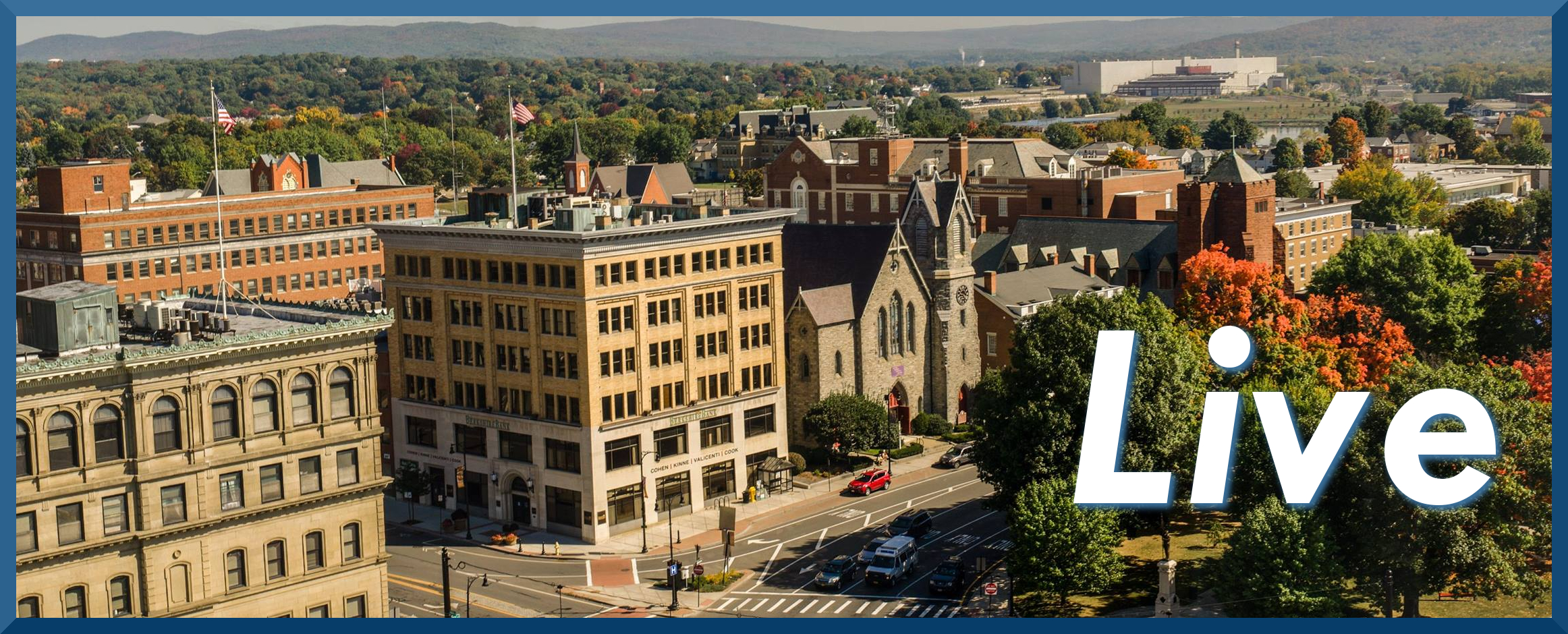 All Medical Services
Amedisys Home HealthCare
Berkshire Cosmetic & Reconstructive Surgery
Berkshire Endoscopy Center
Berkshire Healthcare Systems
Berkshire Medical Center/ Berkshire Health Systems
Berkshire Medicine
Berkshire Orthopaedic Associates, Inc.
Berkshire Place
BMC Radiological
Boylston, Nichols, Flynn, Mongue
Brien Center Adult Day Health Services
Carson Center for Traumatic Brain Injury Services
Center for Chiropractic Care
Clinical and Support Options – CSO
Counseling Center in the Berkshires
Dental Implant Center of the Berkshires
Donna Weber, L.I.C.S.W.
Family Practice Associates
Gentiva Healthcare
Greylock Audiology
Greylock Ear, Nose & Throat Associates
Dr. Michael Fabrizio, M.D., P.C.
Harrington PhD, Niemeyer LMHC
Edwin J. Helitzer, DMD
Home Care Services of Massachusetts
Hospice of Western & Central Massachusetts
Dr. Basil Michaels
Mountain View Home Care Inc.
New Life Chiropractic
O & P Labs
J. Christopher Perry, MD
Pittsfield Community Acupuncture
Pittsfield Outpatient Clinic Veterans
Pittsfield Vision Associates
Premier Home Health Care
Randall Fisher, L.L.C.S.W.
South Bay Mental Health
Steven Anthony Sola Ph.D
Michael J. Williams, DMD, PC